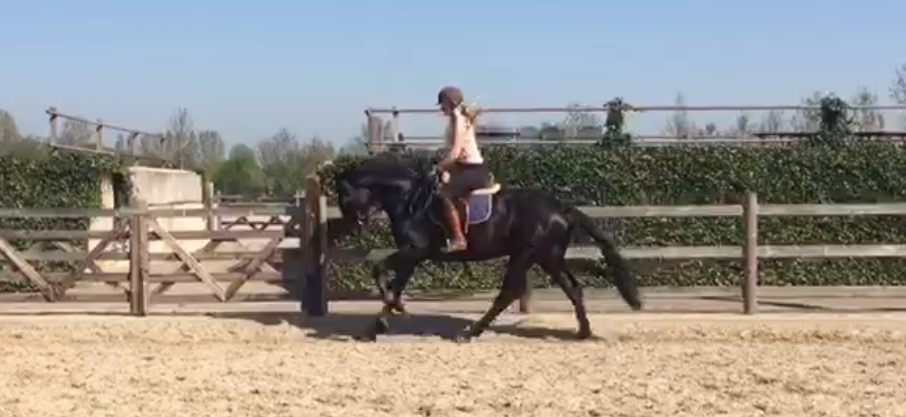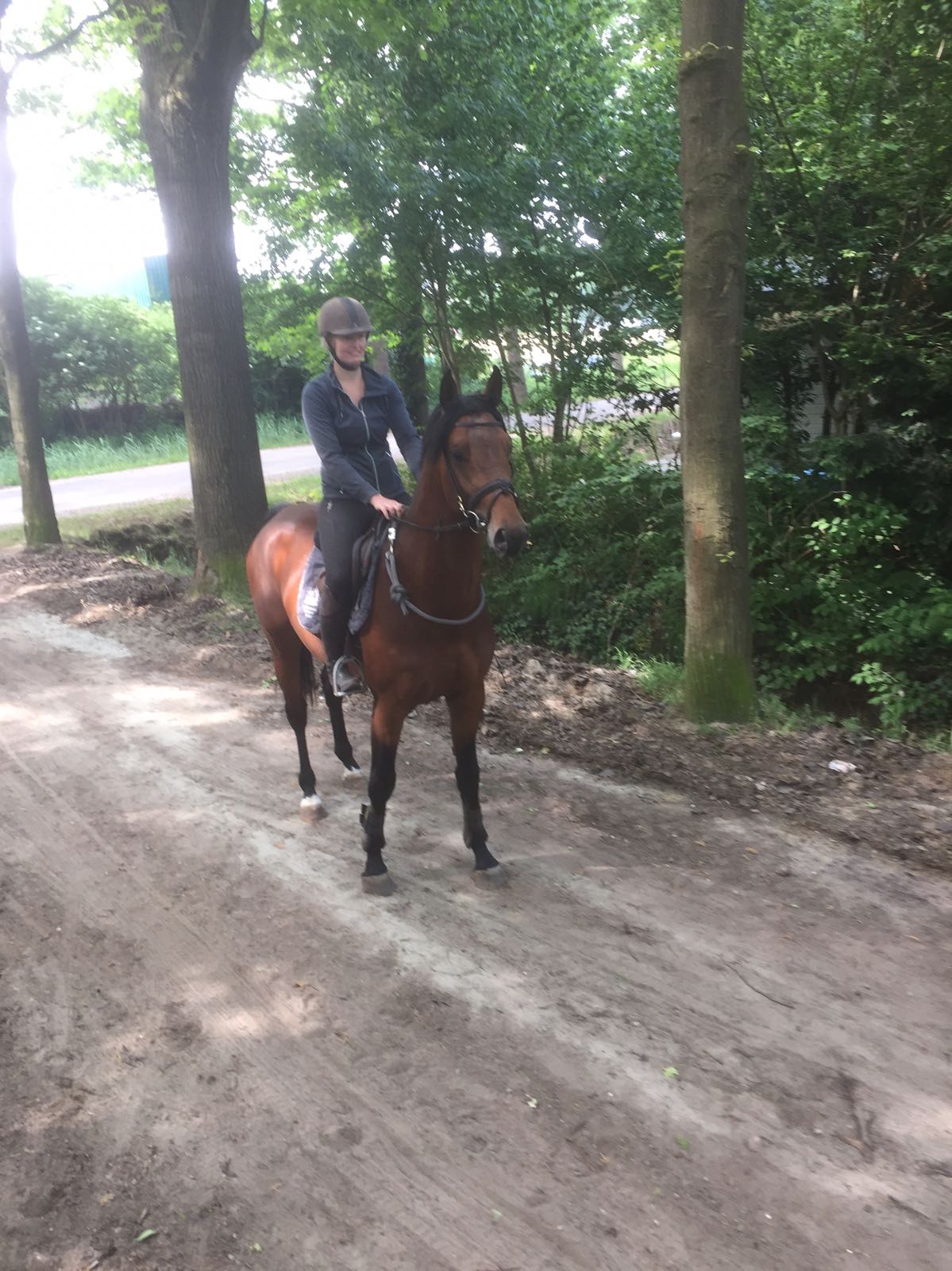 You want the best possible start for your (young) horse? Than you are at the right adress at Dutch VIP Horses!
Breaking the horses
Binnen ons team is Hilde Simon verantwoordelijk voor het zadelmak maken zowel onze eigen paarden als de paarden van klanten. Zij doet dit op zeer geduldige en vakkundige wijze. Vaak bereikt ze met haar geduld en doorzettingvermogen binnen korte tijd al verbluffende resultaten. Het is bij ons eerder regel dan uitzondering dat de paarden al na 1 maand geheel in vertrouwen te rijden zijn en zelfs al een sprongetje onder het zadel kunnen maken! Ook verzorgt Hilde vaak de begeleiding van de eigenaar als hij of zij het rijden van zijn of haar paard zelf wil gaan doen. Indien het de wens is van de eigenaar om het paard verder in de sport op te leiden word gekeken wie daarvoor binnen ons team de meest geschikte persoon is. Vaak is het dan zo dat Hilde de eerste wedstrijden doet en dat de paarden met iets meer ervaring dan doorstromen naar Jan. Uiteraard is er in overleg met de klant veel mogelijk!
Competitions
Dutch VIP Horses offers the possibility to train your horse to any desired level. Jan has himself specialized in riding competition up to and including 1.60 level. In combination with Hilde, this ensures that we are able to give your horse, from the very beginning, a solid training. We work in a quiet, horse friendly manner. Every horse is different, we adapt the training accordingly. Through years of experience that Jan has gained, he is able to prepare your horse well so that they jump with great confidence in the competition arena. At our location in Schijndel, we have a large jumping arena with ebb and flow bottom, two large indoor arena's, a walker, lunging circel and several paddocks and fields. A place where we can train your horse optimally! For us, it's important to involve you, as owner, in the training process. You are always welcome to visit trainings and we will keep you informed where and when your horse will be competing.
Op onze locatie in Stevensbeek beschikken we over een grote springpiste met eb en vloed bodem, een binnenbak, een stapmolen, longeercircel en meerdere paddocks en weides. Een plek waar we uw paard optimaal kunnen trainen!
Wij vinden het belangrijk om u, als eigenaar, te betrekken in het trainingsproces. U bent altijd welkom om trainingen bij te wonen en wij houden u op de hoogte waar en wanneer uw paard op wedstrijd uitgebracht wordt.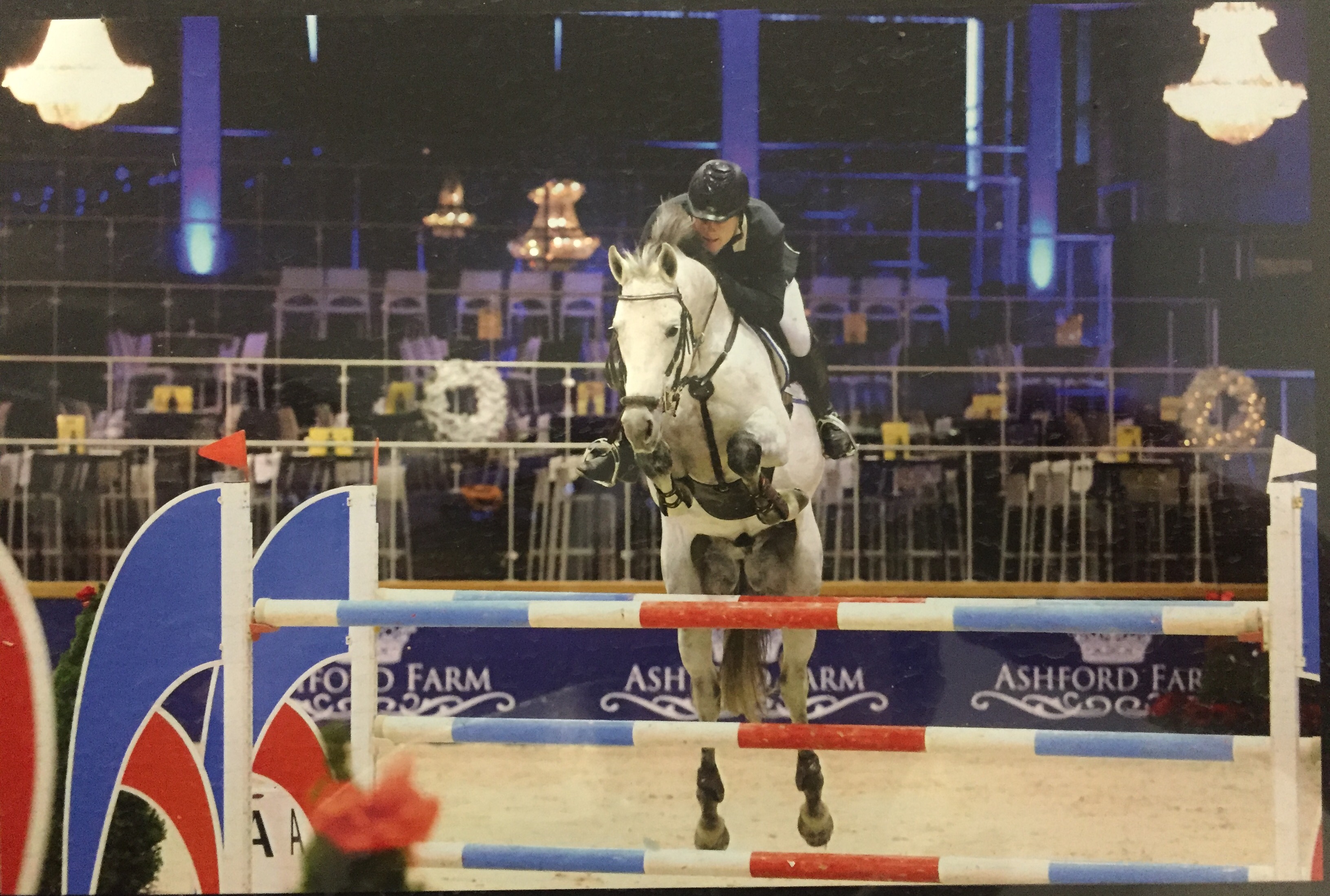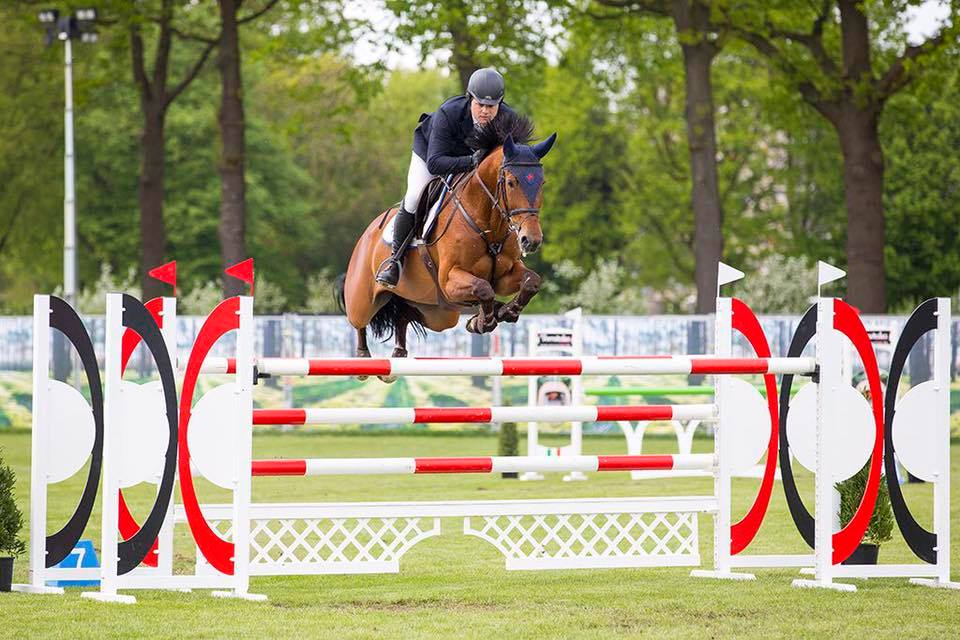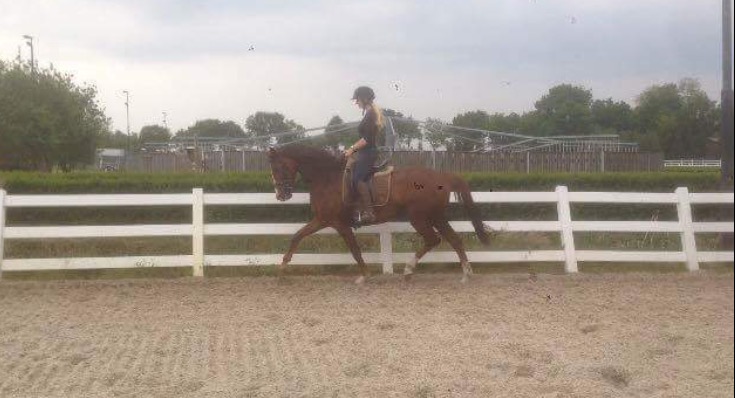 Young horse competitions / Predicates
Do you have a mare where you would like to have the sport predicate? Or just a horse that you would like to participate a young horse test? Dutch VIP Horses would like to help you! We prepare your horse professionally for the desired event. Do you want more information? Come and meet us without obligation!
Wilt u meer informatie? Kom vrijblijvend langs om kennis te maken!