Dutch VIP horses is a young and ambitious company that focuses on training and selling (mainly) jumping horses. We offer the complete package. From the start: breaking the horse and the first competitions, to the international sport and the sale. With us you are at the right address when you are looking for a horse, you want to put your horse in training and/or you want to offer your horse for sale.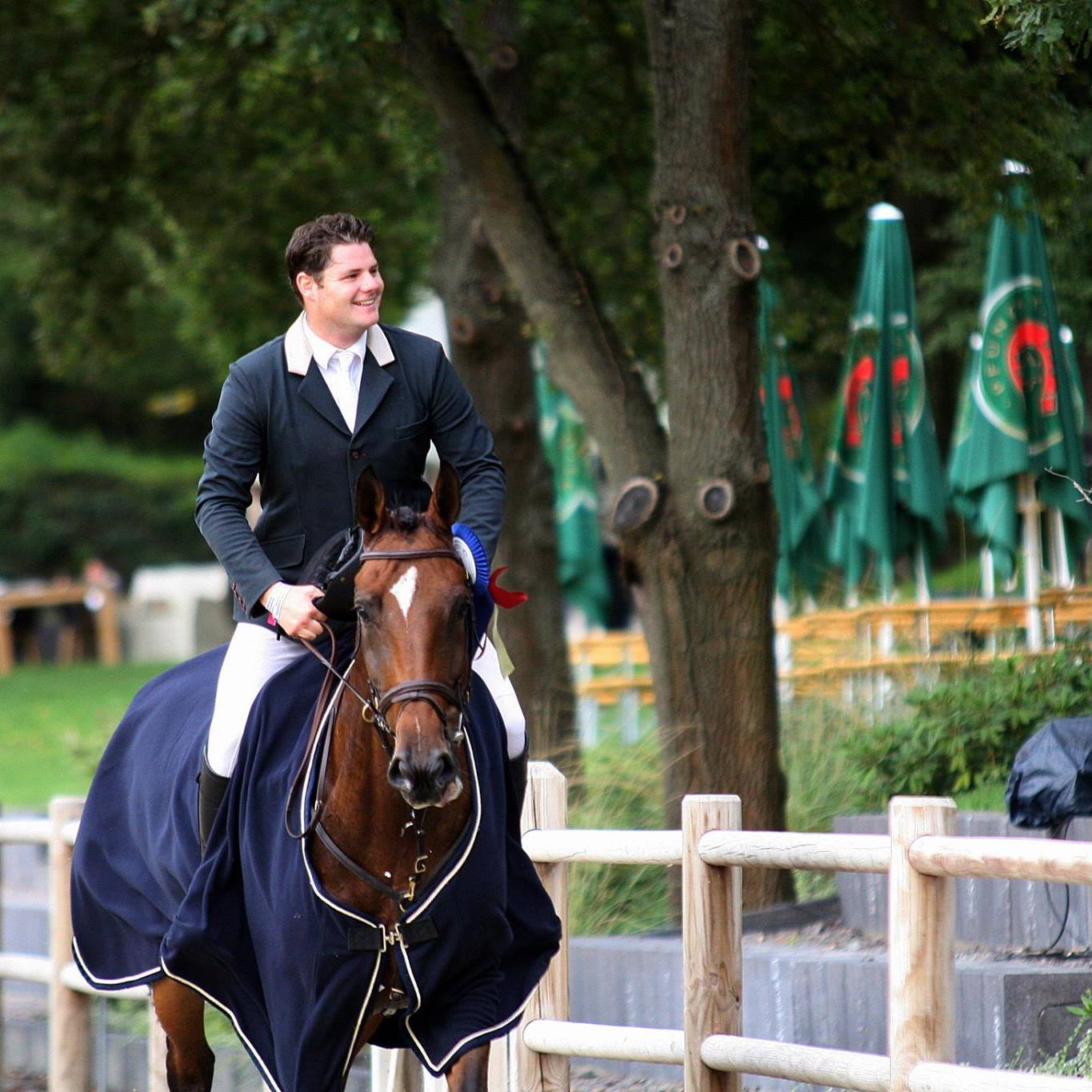 Jan Conijn
Owner
Jan, co-founder of Dutch VIP Horses, is already years into the (inter)national competitive sport. Still, horseback riding is Jan's greatest passion. He daily trains our own horses, as other horses from other owners, with a lot of pleasure. With his intensity and passion for the sport he takes horses to the highest level. With his experience he is able to find a fitting training program for every unique horse. With a lot of patience he educates the horses, which you can see in the results of the competitions. Apart from riding, Jan also takes satisfaction with training and supporting his pupils. Do you want your horse to be successful in competitions or put it on sale? Jan is always open to talk! You find his phone number at 'Contact'.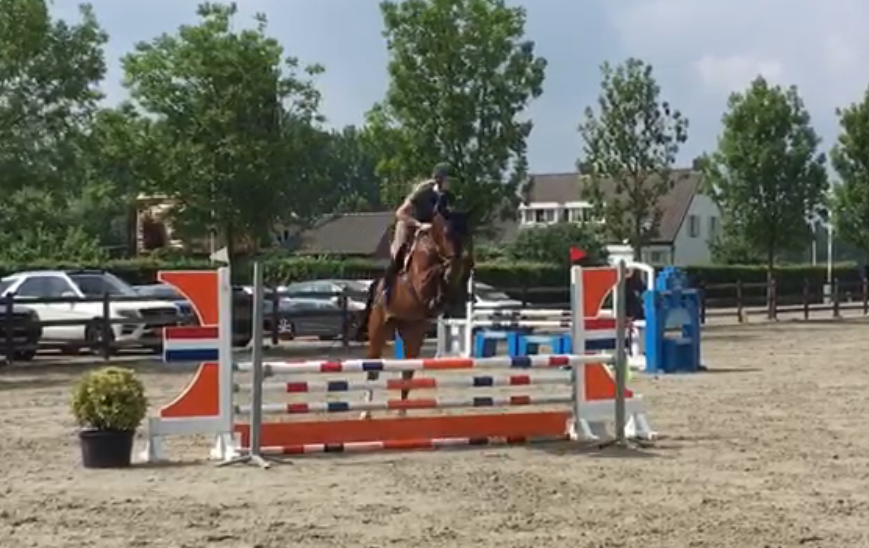 Hilde Simon
Owner
Hilde is responsible for the daily routine in the stables, she does the stable management, She breaks the horses, she takes care of the training for the youngsters and she supports the training of the competition horses. Hilde is the point of contact for clients, interns and the other staff. Because of her years of experience with young sporthorses, she is able to give (young) horses the best possible start towards a successful career. Do you want someone to break your horse? Hilde is always open to talk! You find her phone number at 'contact'.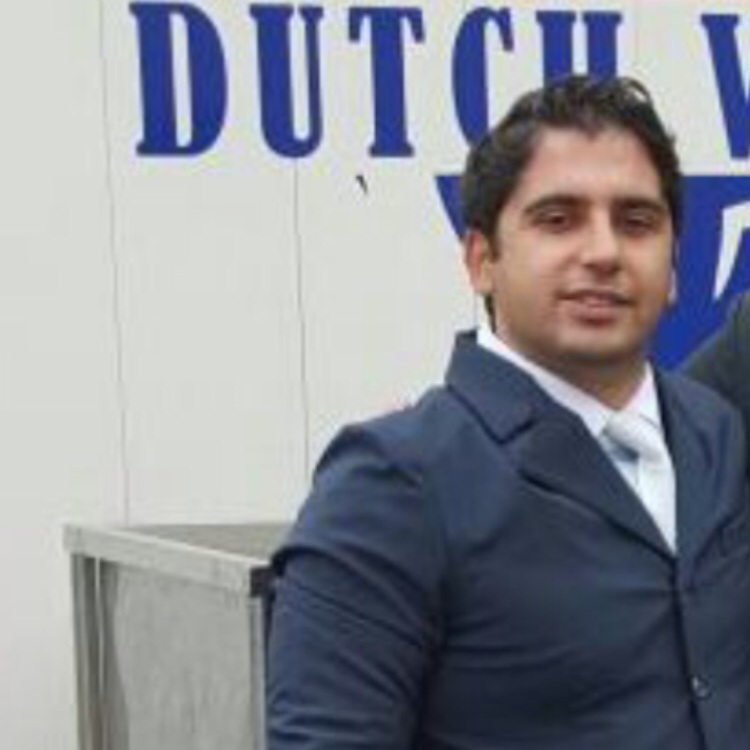 Kasra
Kasra is gespecialiseerd in de handel in en naar het Midden-Oosten.  Mede door zijn uitbereide netwerk, beschikken we over een wereldwijde afzetmarkt.  Zo beschikt Kasra over goede contacten in Iran, Singapore, China, Azerbeidzjan, Canada en Amerika. Als commerciële drijvende kracht is hij altijd bezig met de expansie van ons internationale netwerk. Het wereldwijd verbinden van mensen is hem op het lijf geschreven. Als er ergens ter wereld een klant rondloopt voor een paard, dan weet Kasra hem te vinden.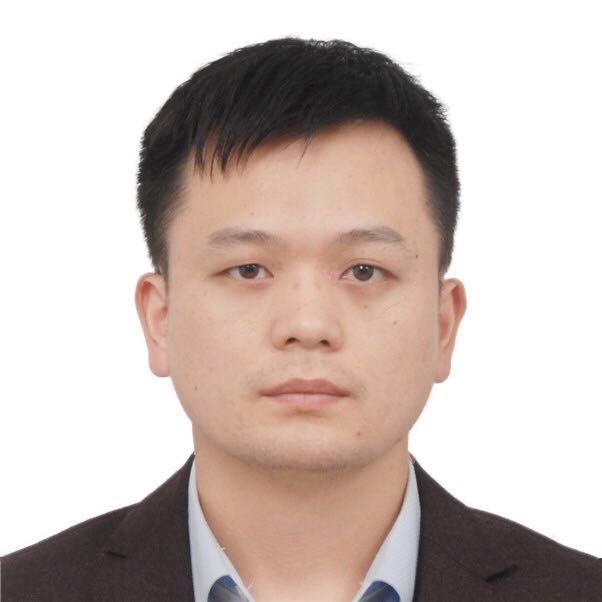 Jindong Yang
Jindong is responsible for Dutch VIP Horses China. Because of his trusted network in the Chinese network, he always know how to find to right client for every horse. his commercial and marketing skills make Dutch VIP Horses a strong brand. Because Dutch VIP Horses is representing themselves locally, we get great trust from our clients from all over the world. This way of working is in countries like China essential.